I have always wanted to have a surprise birthday party, but it's not really one of those things you can plan or even ask for, else the whole point is ruined. Last night, my fabulous, wonderful, amazing friends managed to completely take me by surprise with a belated birthday party. I can't remember the last time I was so shocked or had so much fun and I can't believe how much love these guys showed me last night.
And this is the person responsible: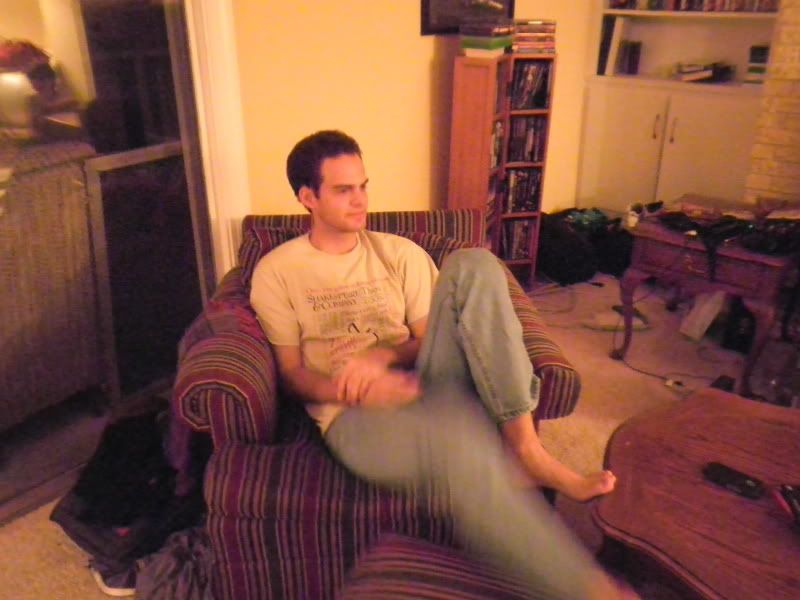 My boyfriend has aspirations to evil mastermind, hand to God. But in the best possible way.